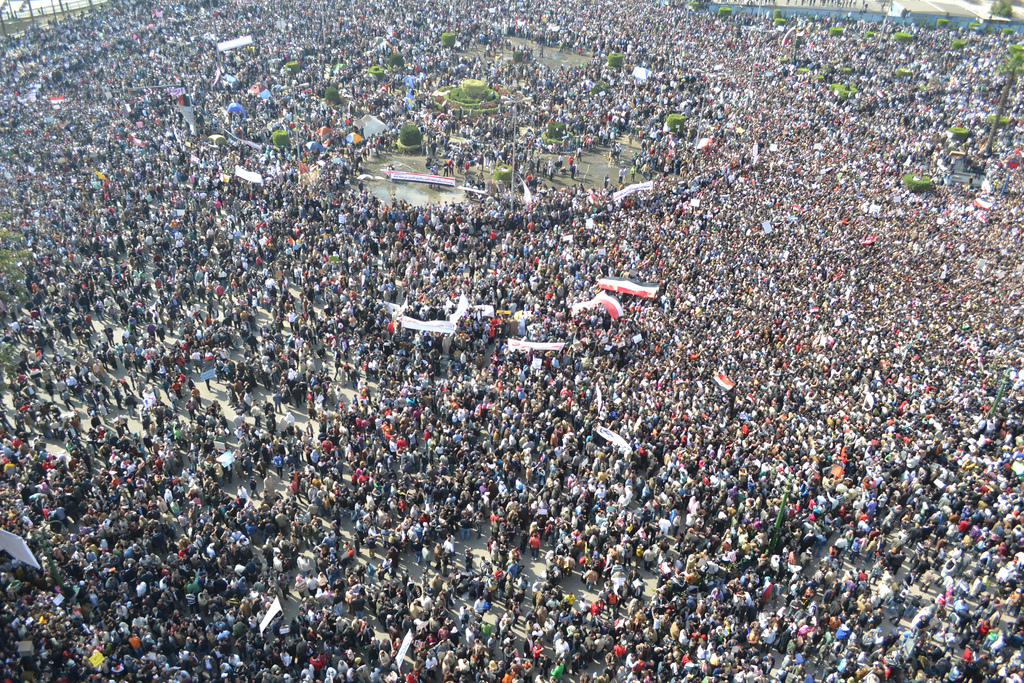 Mission Accomplish: Mubarak has resign as president. Today is a beautiful day in Egypt and in the world.
Seeing the people erupt in jubilation really makes one cry. What an amazing feeling is to see the footage of what's going on in liberation square.
Will write more later on today. Here are up to the hour accounts on how it went dow, brought to you by Al Jazeera.
Here is an articel from Al Jazeera
Here is a song where protesters are singing for Mubarak to leave. Enjoy.